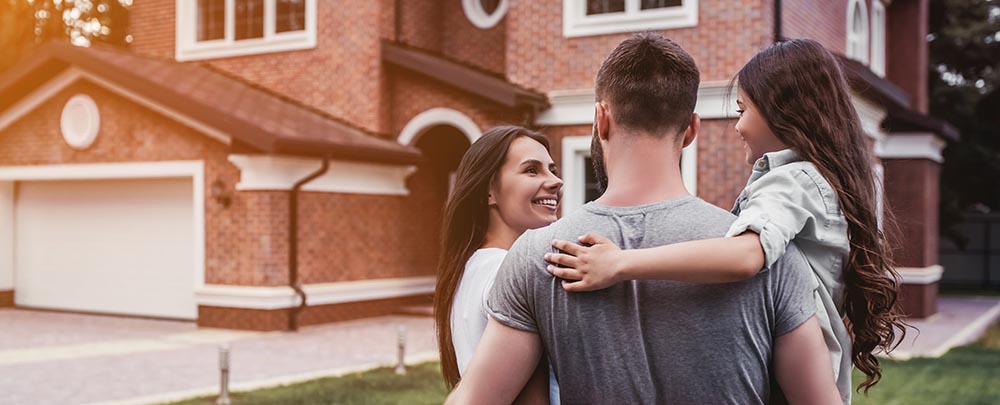 Our affiliated mortgage company, United Mortgage, works closely with your Platinum Realty agent to ensure you're getting an exceptional lending experience. Because of the unique relationship between United Mortgage lenders and agents, you have peace of mind that your journey to home ownership is in good hands.
Contacting United Mortgage is the first step! One of their experienced Mortgage Bankers will learn about your goals and help you find the loan type that best fits your needs. Your mortgage banker will guide you through the loan process, making sure you're confident and knowledgeable every step of the way.
| | | |
| --- | --- | --- |
| | | |
| United Mortgage will guarantee you close on time. Any loan that does not close on time will result in a $500 credit. | Exact closing costs are provided along with clear and timely communication throughout the entire process. | United Mortgage has served home buyers since 2007, and are committed to the highest level of customer service. |
Rely on United Mortgage to give you exceptional service,
low rates, and an on-time closing

Ready to get started?
Apply today and a mortgage banker will be in touch soon
to help you start your journey to home ownership.



Contact United Mortgage today at 888-220-1064
or learn more at
www.umloans.com
NMLS: 239814 | 888-220-1130