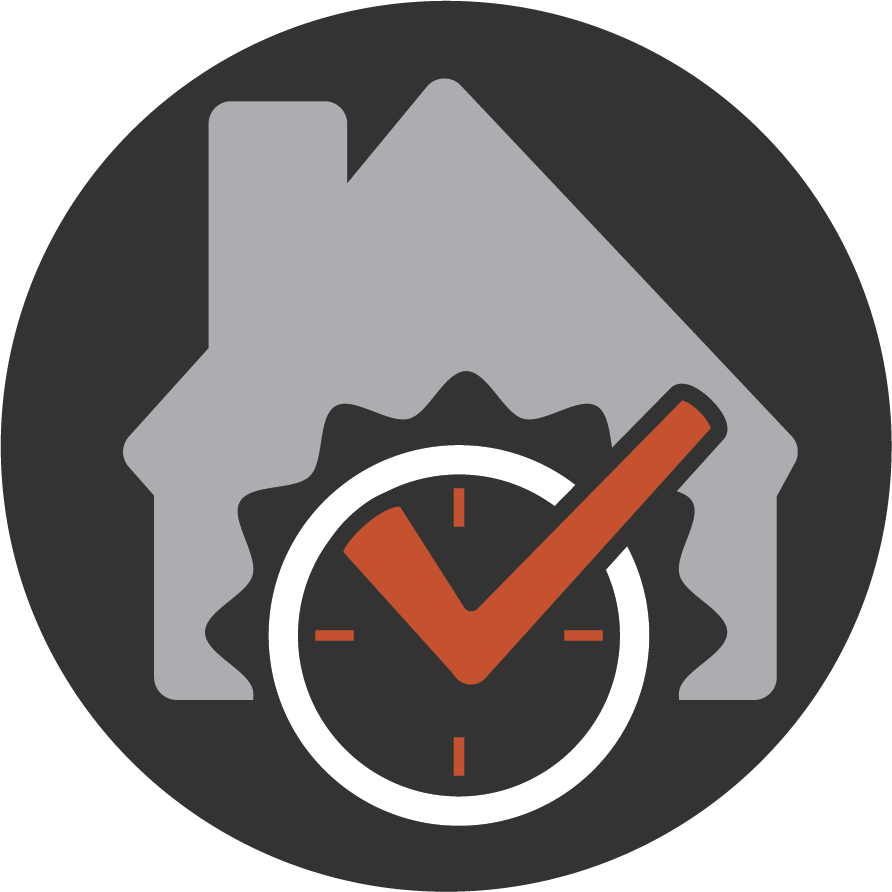 Guaranteed
On-time Closing
United Mortgage will guarantee you close on time. Any loan that does not close on time will result in a $500 credit.
Transparent,
Thorough Communication
Exact closing costs are provided along with clear and timely communication throughout the entire process.
Exceptional
Lending Experience
United Mortgage has served home buyers since 2007 and are committed to the highest level of customer service.